Brandfocal is looking for an effective services-driven Sales Consultant.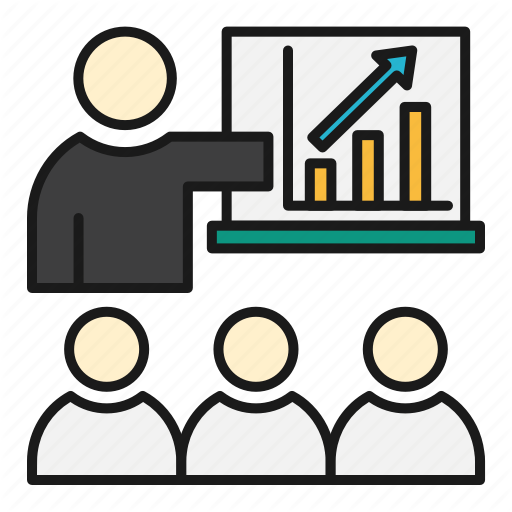 The selected candidate will help bring in new clients and work directly with Principal Consultant.
Responsibilities:
Present, promote and sell Brandfocal services to prospective customers – one client at a time.
Establish and maintain positive business and customer relationships.
Reach out to prospective customers via phone or email.
Expedite the resolution of customer problems and complaints to maximize satisfaction.
Keep abreast of best practices in online marketing trends.
Continuously improve through feedback.
Requirements:
Bachelor's degree, preferably in Science, Engineering or Math.
Highly motivated and target driven with a proven track record in sales.
Excellent selling and communication skills.
Basic knowledge of MS office such as Word and Powerpoint.
Professional patience.
Please send your resume directly to sameer@brandfocal.com