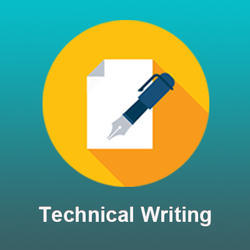 Providing Technical Writing Services for your business.
Technical writing is writing about a particular topic that requires direction, instruction, or explanation. It involves communicating complex information in a clear and concise manner to those who need it to accomplish a task or goal.
Technical writers often work with technical professionals and subject matter experts (SMEs) to ensure accuracy of deliverables.
Usage: Technical documentation is used in technical and occupational fields, such as computer hardware and software, architecture, engineering, chemistry, aeronautics, robotics, finance, medical, consumer electronics, biotechnology, and forestry.
Types of documentation: User guides, installation guides, configuration manuals, system administration guides, reference cheat-sheets, disaster recovery plans and procedures, data sheets, quick start-up guides, release notes. application programming interface (API) guides, training manuals, factory acceptance procedures and processes and workflow.
Audience: End-users or those purchasing products and services. Sometimes, "internal users" such as new employees, engineers, managers and support representatives.
Tech writers spend their time understanding ever-changing technology. They then translate procedures and tasks into simple language, that is simple enough for the average customer to follow and understand.
Technical Writing Services provided:
Helping you create and manage technical documents, and deliver complex information in a clear and concise manner.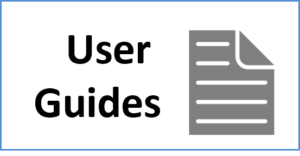 User documentation (also called end user manuals, end user guides or instruction manuals) is the type of documentation that you provide to the end-users to help them be more successful with your product or service.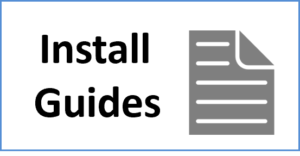 An Installation Guide is a type of technical document that describes the steps required to install software, hardware, or any items that need to be assembled.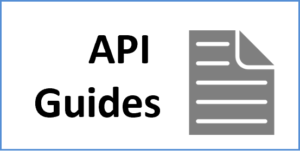 API is the acronym for Application Programming Interface, which is a software intermediary that allows two applications to talk to each other. A well-constructed API reference guide will describe the syntax and function of every element of the API in detail, even if the description of an element is obvious. The reference needs to describe every publicly exported object, class, function, method, property, parameter, data type, and so on.
Release notes explain enhancements or new features added, and issues resolved in a particular version of a product or software. It is an important way of understanding the current state of a platform, see past updates and release versions.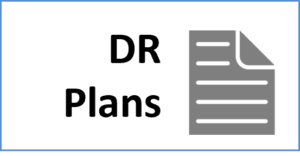 Disaster recovery is an organization's method of regaining access and functionality to its IT infrastructure after events like a natural disaster, cyber attack, or even business disruptions such as the COVID-19 pandemic. A variety of disaster recovery (DR) methods can be part of a disaster recovery plan. DR is one aspect of business continuity.
---
Dallas-Fort-Worth (DFW metro) Texas based Brandfocal provides Technical Writing and documentation services.