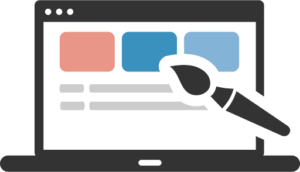 A website is an important part of narrating your brand's story to its intended audience. A well-designed website educates its readers so they can make informed decisions.
Web designing process typically starts with communication to determine your website's business objectives.
Research and analysis of competitors, industry, internal stakeholders, and audience is conducted to develop a tailored design and strategy.
After completing the research, a plan and timeline is then drafted to create a website design that aligns with your brand. Wireframes and sitemap are mapped out listing important functionalities and features of your business website. Placement of the content to drive conversion is also documented.
Development and design work then begins as per the agreed upon plan. A demo or staging site area is created to review and implement changes before going live.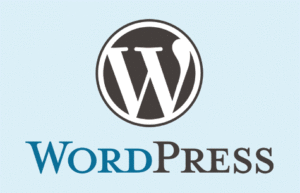 All our Web Designs:
✓ Use A Powerful Content Management System.
✓ Are Responsive To Smart Phones, Tablets and Other Devices.
✓ Are Optimized For Google, Bing, And Other Search Engines.
✓ Include Setting Up Google Analytics and Submitting Sitemaps To Google and Bing.