Branding is an age-old marketing strategy. It differentiates you from the competition using strengths and value that only your business offers.
One of the first and most important building blocks of your brand is your logo. A logo defines your brand identity.
Branding is about the feeling people have when they encounter you. It's about creating a meaningful connection with your audience.

Your potential customers will form an opinion about your brand within the first 3 to 5 seconds of interacting with it. They are judging your brand's logo, your design, your tone, your, website, and its content. The outcome will determine if they trust your business, or not.
People buy from brands they like and trust. More than 90% of consumers report they are more likely to buy from a brand they trust. The greatest marketing efforts will fail if you have poor branding. With the Internet, your customers have even more options to choose from. Why should they choose your business? Great branding will help you stand out from the competition, establish trust, and ultimately drive more sales for your business.
It is surprising to see how many service providers build and market their products without a clear understanding of their position in the market place.
Brandfocal helps firms achieve superior branding and positioning.
Should You Consider Hiring for Branding Services?
If you are reading this right now, then branding probably is not your specialty.
You may be thinking, "Can I get by with what I have? or Should I look for branding services?"
You may not know the best colors for your logo, design for your website, or how to describe your products or design in order to produce quality content. Our branding agency exists for these very reasons.
With our branding services, you gain access to an expert who is dedicated to helping you build your brand. This person will assess your business and work with you to take your branding to the next level.
Our small business branding agency can help you design your logo, build your website, and manage your web content, develop other online assets for you to drive your business.  We will help you nail your branding once and for all, and never settle for average again.
Below is a list of some of the things we do to help our clients build a better brand:
Color Styling
Font Styling
Brand Strategy
Target Audience Research
Tagline
Business and/or Product Naming
About us Page
Logo Design
Website Design
Online Marketing brochures and content
& more
A Small Business Branding Agency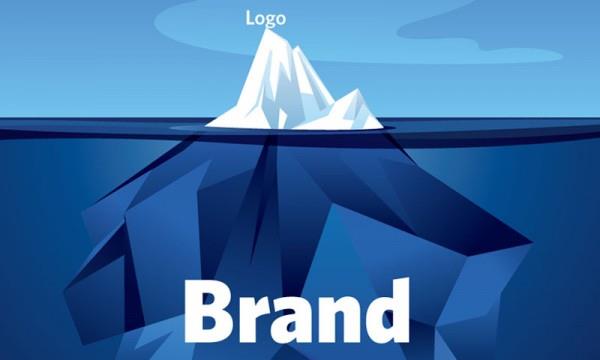 Let's be honest. There is never a "perfect" time to start. But if your brand is not good, then it could be more detrimental to your future success. We know from experience that if your business or non-profit doesn't have an appealing brand and website, then marketing it will be ineffective.
Branding can be the difference between customers turning to you, or away from you. 
So, what are your branding needs? We'd love to talk with you about them. Click the button below, complete the form and schedule a chat.