Content management (CM) is the administration of digital content throughout its lifecycle, from creation to modification, permanent storage or deletion. The content involved may be images, video, audio, and multimedia as well as text.
Content may be owned by a person, business enterprise or a non-profit.
Content Management System
A computer or cloud application that supports the creation and modification of digital content. It is often used to support multiple users working in a collaborative environment.
Content management systems make managing websites easy. They store all of your web content in one place, support effortless collaboration, assist in creating dynamic web pages, allow for quick and easy updates to be made, and offer handy plugins and tools to make your site as effective and secure as possible, while also saving you both time and money.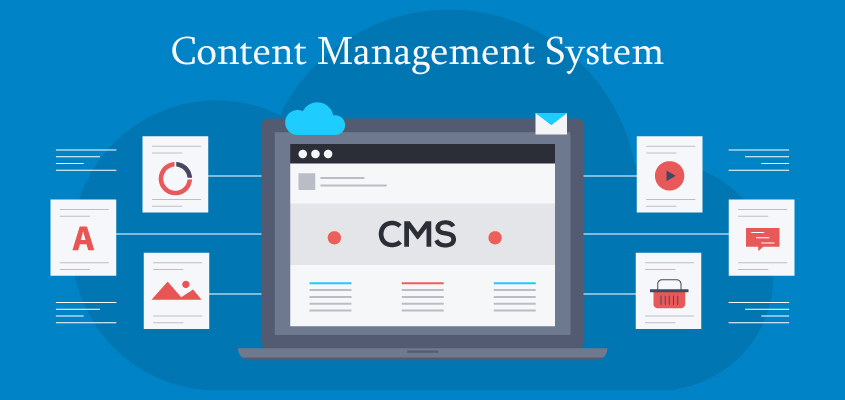 Content Strategy
A strategy where content is created and published to achieve specific business goals. E.g. press release, internet advertising.
Content Management Process
Content Management practices and processes can vary significantly by purpose and organization. This can lead to differences in steps or terminology.
The stages of the content management life cycle are:
Organization: The first stage where categories are created, taxonomies designed and classification schemes developed.
Creation: Content is classified into architectural categories.
Storage: Content format and storage decisions are made based on ease of access, delivery, security and other factors dependent on the organization's needs.
Workflow: Rules are designed to keep content moving through various roles while maintaining consistency with the organization's policies.
Editing/Versioning: This step involves managing multiple content versions and presentation changes.
Publishing: The stage where content is delivered to users, which can be defined as website visitors or internal publishing via the intranet for employees.
Removal/Archives: The final stage where content is deleted or moved to an archive when it is infrequently accessed or obsolete.
Value of Content and CMS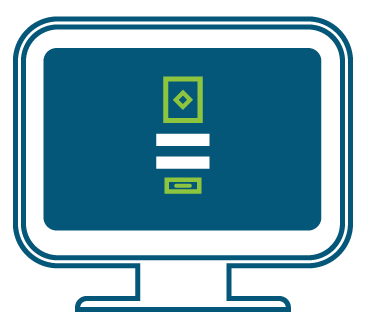 Content is one of the most important assets of your company. It sets the impression of your company to the rest of the world. It should be accurate and easy to find.
If you spend a lot of time sifting through multiple files to find the right content, or you are finding multiple documents that have similar content with discrepancies, then a content management system might be something to consider.
CMS lets you reuse stored content without having multiple copies of the same content, keeps your content organized, and allows a standardized look throughout all of your documentation.
Content Challenges
Ownership – Who is the owner of this content and responsible for keeping it up to date?
Categorization or labeling – Understanding the context of content is important. This allows users to associate relevant categories for ease of reference.
Duplicate Content – Sometimes the same content is stored at two different locations. Content Manage must eliminate redundant or expired content. This helps to keep things consistent and accurate.
Findability – Having a CMS is not enough. User must be able to search desired content.
Cost of not managing – Mismanaged content leads to less productivity.
Discuss your content needs with me today by clicking the button and filling out the form.