What is Content marketing? It is a process for creating and distributing relevant and valuable content to attract, acquire, and engage a clearly defined and understood target audience – with the objective of driving profitable customer action.
Content marketing drives increase in awareness of your brand.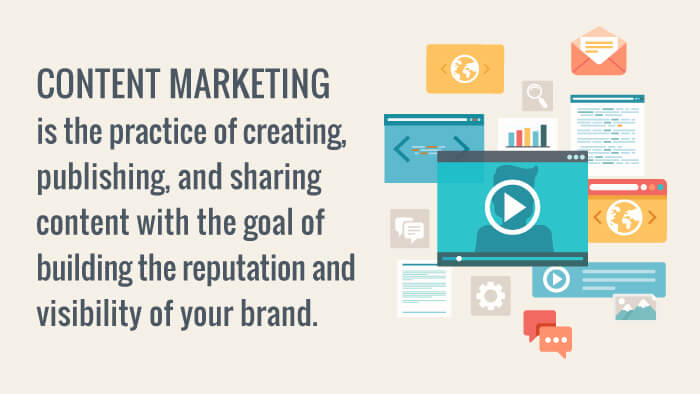 Combining both client guidance and search engine optimization best practices, writers and content marketers map out each blog post to ensure that topics, titles, keywords and formatting engage your target audiences, support the marketing strategy and serve commercial goals.
It is our mission to create valuable content for visitors, while at the same time optimizing for search engines. Once content has been created, edited, approved and posted, we can analyze article performance. These metrics form the foundation of future blog posts and allow your content creation team to maximize the value of its inbound marketing efforts.
Content Design
Content design keeps the needs and desires of the user front and center at all times. The design of your content refers to its layout and the imagery used.
At its core, content design starts with identifying potential usage problems or potential uses of a product.
Content design teams ask questions about everything.
eBooks and Whitepapers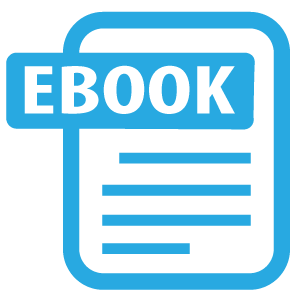 E-books and white papers form an effective content marketing strategy, especially in B2B world. These middle- and bottom-of-funnel content marketing assets can be gated to capture potential customer contact information.
eBooks are truly a hybrid of infographic and white papers, marrying bite-sized chunks of actionable information with eye-catching custom graphics. They can be ideal for grabbing and holding audience attention.
White papers take a more in-depth approach, featuring thoroughly researched copy that dives deep into subjects with and analysis. While more text-focused than eBooks, white papers are also formatted for visual appeal with brand logos, colors and imagery in the header, footer and margins.