Search Engine Optimization
Dallas-Fort-Worth (DFW) Texas based Brandfocal provides Search Engine Optimization (SEO) services.
---
Search engine optimization (SEO) is the process of increasing the quality and quantity of website traffic by increasing the visibility of a website or a web page to users of a web search engine. SEO refers to the improvement of unpaid results and excludes direct traffic/visitors and the purchase of paid placement.
SEO is as much about people as it is about search engines themselves. It's about understanding what people are searching for online, the answers they are seeking, the keywords they are using, and the type of content they wish to consume. Knowing the answers to these questions will allow you to connect to the people who are searching online for the solutions you offer.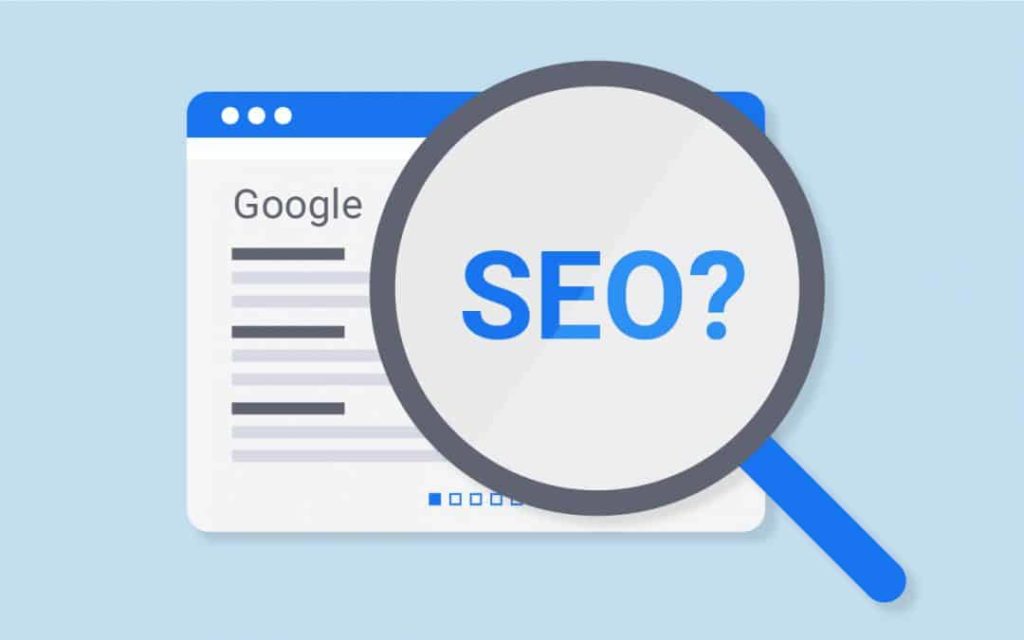 Organic search results
Organic search results are earned through effective SEO, and are not paid for (i.e. not advertising). These can be spotted easily – the ads are clearly labeled as such and the remaining results typically take the form of ten blue links.
Why SEO is important?
While paid advertising, social media, and other online platforms can generate traffic to websites, the majority of online traffic is driven by search engines.
Organic search results cover more digital real estate, appear more credible to searchers, and receive way more clicks than paid advertisements.
When set up correctly, SEO is one of the only online marketing channels that can continue to pay dividends over time. If you provide a solid piece of content that deserves to rank for the right keywords, your traffic can snowball over time. Advertising, on the other hand, needs continuous funding to send traffic to your site.
Google Webmaster Guidelines
Make pages primarily for users, not search engines i.e. don't deceive your users.
Avoid tricks intended to improve search engine rankings. A good rule of thumb is whether you'd feel comfortable explaining what you've done to a website to a Google employee. Another useful test is to ask, "Does this help my users? Would I do this if search engines didn't exist?"
Think about what makes your website unique, valuable, or engaging.