Dallas-Fort-Worth (DFW) Texas based Brandfocal provides Search Engine Optimization (SEO) services.
---
Brandfocal is a Dallas SEO company that provides a full range of digital marketing services, including PPC, and content writing in addition to SEO to small and large businesses in Dallas, Texas. We work with our clients to create and build SEO strategies that are proven to drive desired results.
Thinking about choosing a Dallas SEO agency to take you to the top? You can expect an increase in qualified leads & calls after only 12 months of working with us.
Here's how it works:
We optimize your website to make it easier for Google and Bing to find and send traffic your way.
We increase your traffic by publishing thought-leading content on your site to improve your website's search engine value.
We work to generate high-quality backlinks that increase your website's authority, which can ultimately drive new visitors to your site.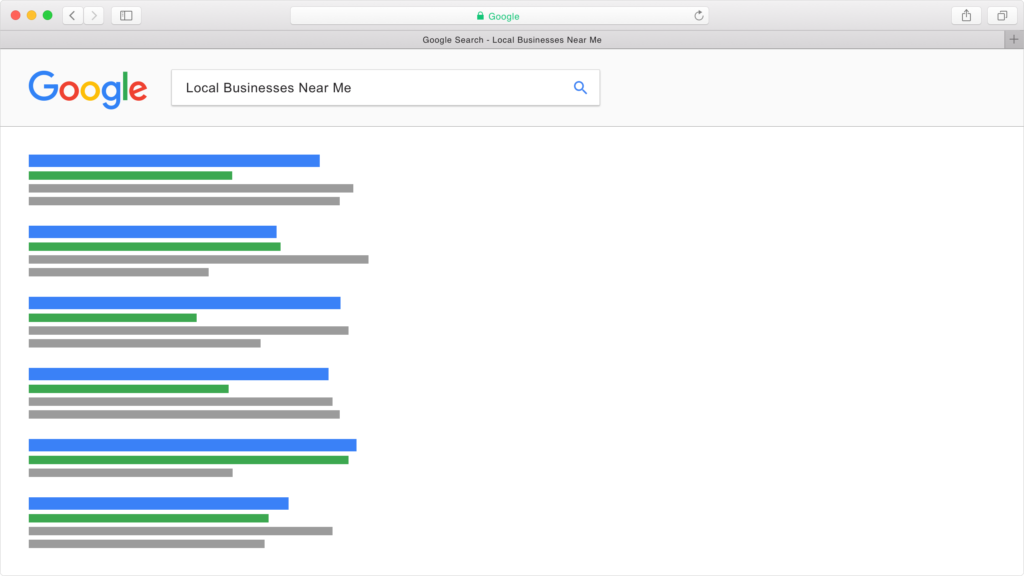 What is SEO? 
SEO, or search engine optimization, is the act of doing many things to improve the visibility and search rankings of a website. With more than 200 ranking factors, it's important to keep your website up to speed with Google's rules.
And, the goal of each search engine is to provide answers and resources to user queries, and it's much more than keywords. Search engines will crawl your website and rely on additional indicators such as backlinks and pagespeed to help identify where in SERPs your website belongs.
If your website was built in 1999 or if you have not added a new blog post in a few years, it may be time to run an audit on your website to understand how you can get ahead of your competition. And note, your competition isn't always who you think it is online.
We are in fact the Dallas SEO experts who will first audit your current situation, analyze the competition and build a strategy tailored specifically for your business, full of keyword research and opportunities to bring you more website visitors and new leads.
How Much Does SEO Cost?
Our SEO service retainers start at $75/month and increase with higher levels of competition, larger budgets and/or more aggressive goals. If your budget is too small for your target keywords, we will let you know. We do not overpromise on anything that can't be delivered.
How Long Does SEO Take?
Our Dallas SEO engagements require a minimum 6-month commitment. We need you to be on board for at least that many months so we can get you to where you want to be. This Forbes article explains why we need at least 6 months, and most Dallas SEO agencies will tell you the same thing. We follow the organic route and avoid black-hat SEO techniques.
Why Choose Brandfocal for Dallas SEO services?
We are Dallas-based SEO experts dedicated to helping companies increase their revenue.
What is a Search Engine Rank?
Your search engine rank is where you appear in the search engine results page for a specific keyword. If you come up as the second result for a search like "Best Financial Planner in Dallas," you would be the #2 rank.
What you can expect from your Dallas SEO expert?
Our SEO campaigns include the following key elements to improve your Dallas' business online visibility and keyword rankings: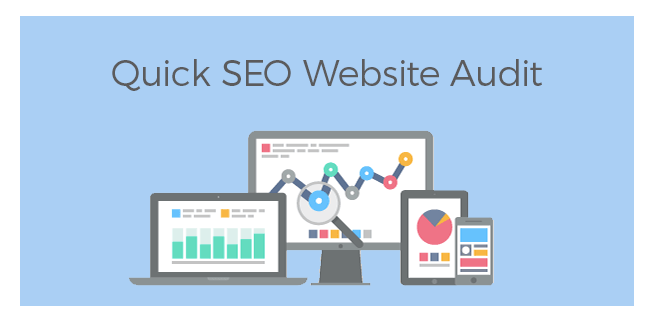 Website Audit – We'll start with an audit of your website to review metadata, URL structure, technical issues, keyword opportunities, competition, backlink analysis and more.
Competitive Analysis – After learning who your brick and mortar competitors may be, we'll also take a look at the SERP landscape to see who's trying to rank for the same keywords as you.
Keyword Research – Using search data from various tools and resources, your SEO specialist will conduct research and pull together a list of keyword opportunities for your website.
Technical SEO – From fixing schema errors to increasing your page load times, our team is creative, strategic and technical when it comes to SEO.
Building Backlinks – We have relationships with high-quality websites and bloggers in a variety of industries and perform outreach to increase your backlink profile, steering clear of spammy websites.
Content Writing – Thrive has a team of content writers who will produce content for your website to help with your internal linking and long-tail keyword ranking strategies. We also make sure all content is original and provides the users with answers to their questions.