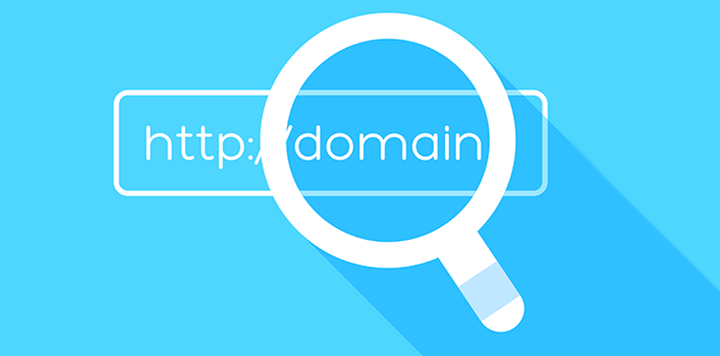 Below is a breakdown of costs associated with running a medical website:
Domain Charges
A .com website domain is most sought after and normally costs under $20 per year.
Website Hosting
Pricing for web hosting varies depending on the services your site requires. We can assist you with choosing the right hosting package for you.
Reliable medical website hosting starts around $200 per year and can go upto $600 depending on the services required.
In most cases, one domain email is included in the hosting package.
Domain Email
Email addresses based on your domain (Example: sarah@yourdomain.com) can be created.
Professional email setup for one account is included in the basic medical website design package.
Google Analytics
It is a good idea to connect your website to Google Analytics and track how users interact with your medical website.
This can be enabled for one-time fee of $200.
Development and Design
Medical Website design and development costs vary significantly.
As for website design costs, if you want a custom website (100% built for your specific practice from scratch), then it will cost you a premium.
Custom work involves a lot of time and effort in development and resources. The more content (pages, images, videos, forms) you add to your website, the higher the cost usually is. In most circumstances the cost is justified. Developers and designers deserve to be paid for their time and efforts here.
Basic websites start around $550.
Other costs
Marketing services can be had for additional monthly fees. Services such as "social media marketing" and Search Engine Optimization (SEO) are normally not included in the website design package.